24x7 Pest Control
24×7 Pest Control is an ISO certified, Pest Control Service provider in Delhi & NCR region; founded in 1988. We are also member of Indian Pest Control Association of India (IPCA).
We at, 24×7 Pest Control have solution all types of pest control problems like it may be Termite, Cockroach, Rats, Mosquito, Flies, Ant, Cricket, Bedbug, Fleas, Ticks, Carpet Beetle, Silver Fish, Spider, Moths, Wasps and other crawling & flying insects. We have right solution with a personalized pest management plan for keeping your place pest free to your sweet home or your work place. We are diversified into hotels, hospitals, banquet halls, embassy, schools, MNC's, farmhouses, penthouses, apartments, four story buildings and many more…
Customer satisfaction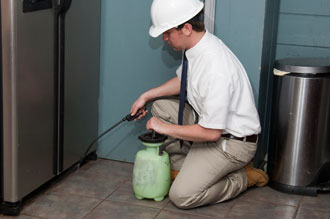 We service at 24×7 Pest Control, customer satisfaction is not just a goal, it's our target, to achieve this. We have a huge list of our great active customer base, we have treated more than 2, 00,000 sites across North India since 1988.